Nationally recommended as the #1 and best mold test kit for homeowners.
Buy Examinair® Allergen Home Test Kit Online
Buy our examin
air®

Allergen and Mold Home Air Test Kit
Detects:
Mold
Spores
Skin Cells
Pet Dander
Pollen
Particulate
Dust
Building Materials
And More
Features:
One button operation
No additional lab fees
Includes four testing cassettes: one for outside and three for inside areas of your home with each kit
Extra cassettes can be purchased
Paid self-mailer included
Receive detailed report within 2 business days
Test for mold as well as a variety of common allergens and indoor air contaminants with the ExaminAir® . All laboratory fees are included with purchase!
Order a phone consultation with America's leading Healthy Home Expert® to discuss your test results and to ask common questions about indoor environments. Learn how to create an environmentally friendly, healthier, sustainable and less toxic home.

Also available without consultation. See purchase page for details.

Examinair and America's Healthy Home Expert® featured on

 How To Test Your House For Mold

Learn how to test your house for mold and allergens using the ExaminAir mold home test kit. Our easy-to-use mold and allergen test kit provides simple easy to understand results.

America's Healthy Home Expert®
is Proud to Recommend
examin

air
Allergen and Mold
Home Test Kit as the #1 and best mold test kit for homeowners

Mold Allergies & Possible Health Effects

Find out about mold allergy symptoms and the symptoms of toxic mold. See our mold symptom quick reference to learn more about mold allergies and possible health effects.
Doctor Recommended for Indoor Allergy Testing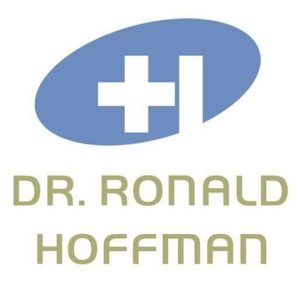 Caroline Blazovsky, America's Healthy Home Expert® stops by Health Talk podcast and radio show to discuss how to keep your home mold and allergen free.
Dr. Hoffman is one of the pioneers of complementary and alternative medicine. Learn how he uses the Examinair in his practice and to test his own home. Physicians across the country are using the Examinair.